Real Sugar Cane - All Natural Flavors - Bag-in-Box - Non-GMO - Soda Fountain Machines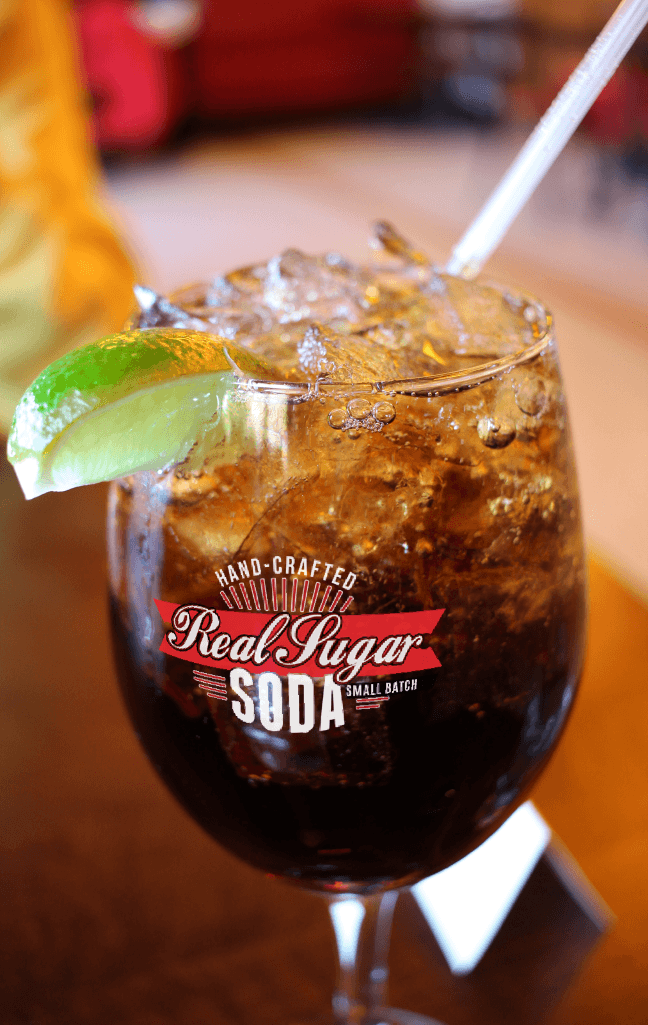 The way it used to be!
Relying on thirty years of beverage industry experience, Real Sugar Soda & Beverages was established to reconnect consumers with "Soda & Beverages made the way they used to be"... Before high fructose corn syrup and artificial sweeteners existed.
Recognizing the demand for natural sugar cane sweetened beverages and sharing a passion for what tastes really good, we've crafted a line of beverages that are not only satisfying and refreshing, but also...
TASTES AMAZING!
Over 30 Flavors!
Made with 100% All-Natural Cane Sugar!

---
Full Service Beverage Department
Servicing All of Colorado
We take care of EVERYTHING!
Sales
Installation
Service and Maintenance
CO2
Counter-Top Equipment
Drop-In Equipment
Bar Gun Equipment
Full Service Distributor
Food
Bar Supplies (straws, napkins, lemons, limes, etc.)
---